In "Food Systems", the Forum interviews politicians, civil society representatives, thought leaders, scientists, activists, farmers, business leaders and many others. What do they all share? Ideas and action on how we can deliver a safe, plentiful, and above all sustainable food system that works for everyone.
Episodes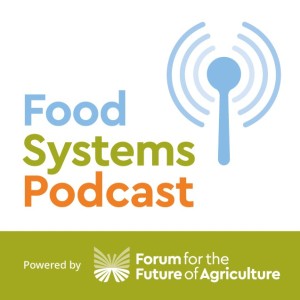 Wednesday Feb 02, 2022
Wednesday Feb 02, 2022
In this episode we talk to Konstantinos Afianes, co-owners of the Afianes Vineyard, about producing natural wine, climate change, life on the Greek island of Ikaria, why the inhabitants live so long and so well, and his hopes for the future.