In "Food Systems", the Forum interviews politicians, civil society representatives, thought leaders, scientists, activists, farmers, business leaders and many others. What do they all share? Ideas and action on how we can deliver a safe, plentiful, and above all sustainable food system that works for everyone.
Episodes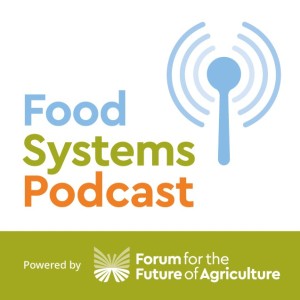 Wednesday Apr 21, 2021
Wednesday Apr 21, 2021
 In this episode we talk with Emeritus Professor Allan Buckwell, Research Director at the RISE Foundation, about the current CAP reform, whether it is possible to scrap it, the interaction with the Farm to Fork Strategy and the Green Deal, his views on generational renewal and much more.