In "Food Systems", the Forum interviews politicians, civil society representatives, thought leaders, scientists, activists, farmers, business leaders and many others. What do they all share? Ideas and action on how we can deliver a safe, plentiful, and above all sustainable food system that works for everyone.
Episodes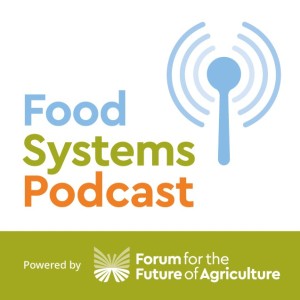 Tuesday May 18, 2021
Tuesday May 18, 2021
In this episode we talk with António Amorim, Chairman and CEO of Corticeira Amorim, about the unique ecosystem of cork forests, the impact of climate change, sustainability passports for international trade, and the link between forests and health.