In "Food Systems", the Forum interviews politicians, civil society representatives, thought leaders, scientists, activists, farmers, business leaders and many others. What do they all share? Ideas and action on how we can deliver a safe, plentiful, and above all sustainable food system that works for everyone.
Episodes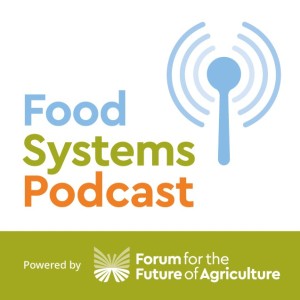 Thursday Apr 29, 2021
Thursday Apr 29, 2021
In this episode we talk to Benedikt Bösel, a farmer east of Berlin and FFA2021 panellist, about his 'beyond farming' approach, structural inequalities in the food system, what changes he would like to see from the CAP, and the importance of scientific advice.