In "Food Systems", the Forum interviews politicians, civil society representatives, thought leaders, scientists, activists, farmers, business leaders and many others. What do they all share? Ideas and action on how we can deliver a safe, plentiful, and above all sustainable food system that works for everyone.
Episodes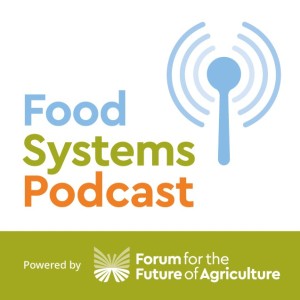 Tuesday Jul 06, 2021
Tuesday Jul 06, 2021
In this episode we talk with Emile Frison, IPES FOOD panel member and UNFSS co-lead on the solution cluster on agroecology and regenerative agriculture, about his expectations for the UN Food System Summit, whether agroecology has advanced in recent years, and creating new food system policies.